Kenya users needs to purchase ambulance from China
August 05,2022
[Message from Kenya by chinaspv.com]--Chinaspv.com is glad to receive an enquiry letter from BEK SUPPLIERS LIMITED, a trading company based in Mombasa, Kenya. The user has an urgent inquiry from his client to supply ambulance and asked Chinaspv.com for help.

The user hasn't purchased ambulance from China, but his company has worked with Kenya Ports Authority for a long time and imported all sorts of machines and spare parts from China. And a lot of Chinese brands vehicles receive much popularity in local place and have a high market reputation.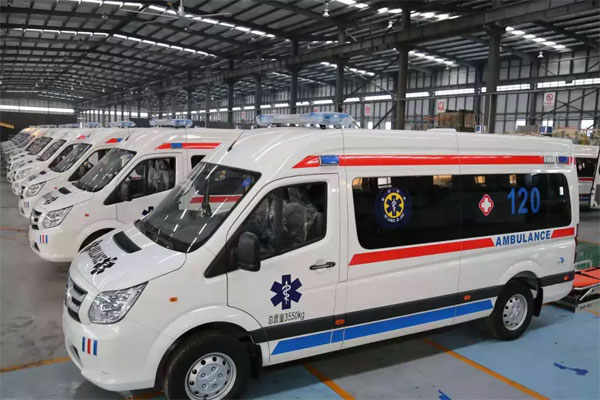 In particular, Chinese ambulance such as Foton received a large number of orders due to its high quality and excellent performance. Moreover, Foton ambulances have been successfully delivered in countries in Southeast Asia, Africa and other areas. At present, faced with the COVID-19 epidemic globally, Chinese ambulances have made great contributions to disease prevention and control, defending people's safety and lives.

Chinaspv.com is committed to building a bridge for global users and Chinese special purpose vehicle and parts companies, promoting the cooperation between domestic manufacturers and the world.
Source : www.chinaspv.com
Editor : Rosy