Yuchai engine sales increased by 74.5% YOY in Northwest Africa
September 21,2022
September 21, 2022, Africa, From January to August 2022, Yuchai's engine sales in Northwest Africa increased by 74.5% year-on-year, and its market share reached 32%. At present, the number of Yuchai machines in the Northwest African market has exceeded 33,000 sets.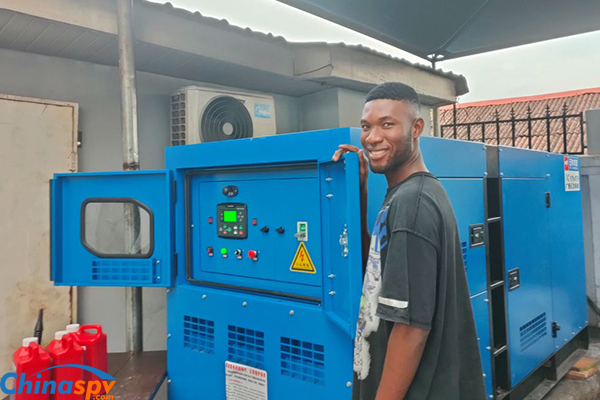 This year, the market in Northwest Africa is dominated by heavy-duty tractors and large dump trucks. In the face of fierce competition, Yuchai Northwest Africa Office actively responded, and cooperated with OEMs and dealers to introduce heavy trucks powered by Yuchai YC6MK to achieve new breakthroughs. Northwest Africa is also a market where domestic trucks are gradually rising, and the sales of truck power is currently on the rise; the power sales of sand pumping equipment rank first in the industry.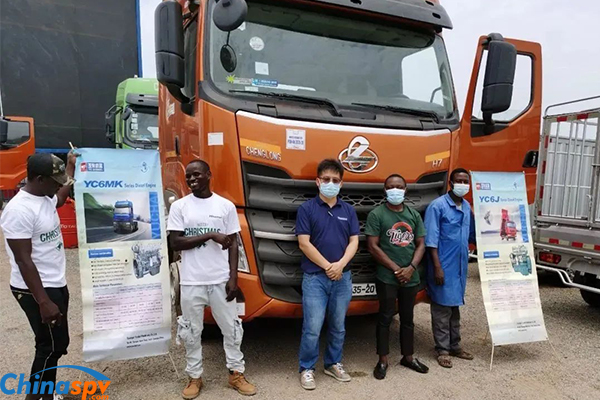 Engl Motor, the largest local company, noted that the tractors equipped with Yuchai YC6MK engine have been widely recognized by customers. The company's boss, Amadu, is full of praise for Yuchai's engines. He said: "Yuchai engines have outstanding cost performance, reliable quality, high service efficiency, and strong customer stickiness. They are trustworthy."
Source : www.chinaspv.com
Editor : Nancy
Views:2584
Poster Press to save or share