Yuchai export volume increased by 40% YOY from Jan to Aug 2022
September 13,2022
September 13, 2022, Guangxi, China, In the first eight months of 2022, Yuchai's overseas market has been on the rise, with a cumulative sales volume of more than 27,000 units, a year-on-year increase of 49%; and the total sales of Yuchai engine to overseas markets exceeded 560,000 units.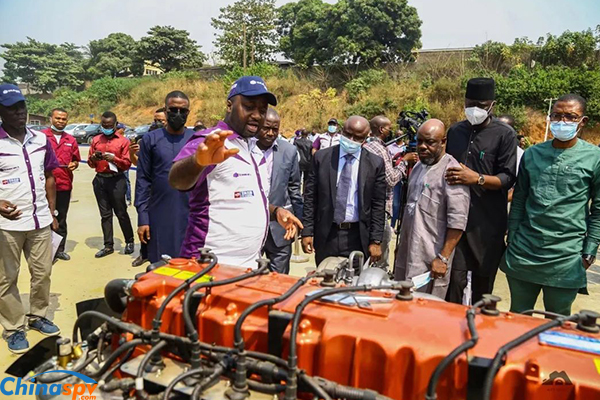 In March this year, the local auto market in Vietnam began to recover. In the first eight months, the export of Yuchai engines to the Vietnamese market increased by more than 20% year-on-year, and the share of many market segments increased significantly. In particular, the market share of heavy-duty tractors was 48% and that of 8×4 cargo truck reached 80%.

Nowadays, driven by the "Belt and Road" initiative, Yuchai has exported nearly 150,000 units to the Vietnamese market totally, serving a wide range of fields such as automobiles, ships, and power generation equipment.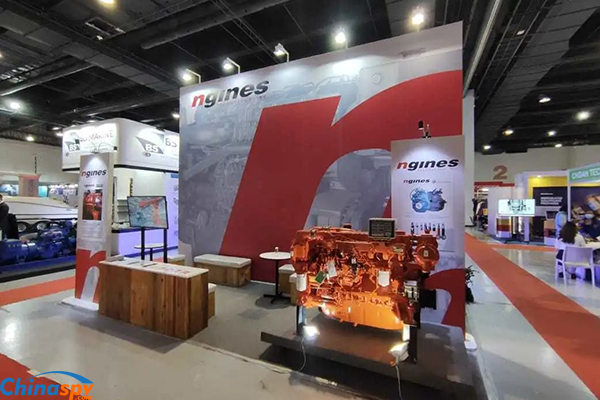 Vietnam, as Yuchai's nearest overseas market, still has great development potential. In the future, Yuchai will rely on the advantages of China's opening-up policy to further expand the Vietnamese and Southeast Asian markets, and strive to make the Southeast Asian market a model for China-ASEAN cooperation.

Up to now, Yuchai has set up 23 overseas offices and 293 service agents. Its products are sold to more than 180 countries and regions around the world and its service directly covers 37 countries and regions in Asia, Africa, South America and Europe.
Source : www.chinaspv.com
Editor : Tom
Views:2737
Poster Press to save or share