SANY reached strategic cooperation with HYPRIN 
August 17,2022
August 17, 2022, Shanghai, China, On August 15, SANY reached a strategic cooperation with HYPRIN, Qihang Auto and Suzhou King Long to jointly create the R&D and production of hydrogen energy vehicles.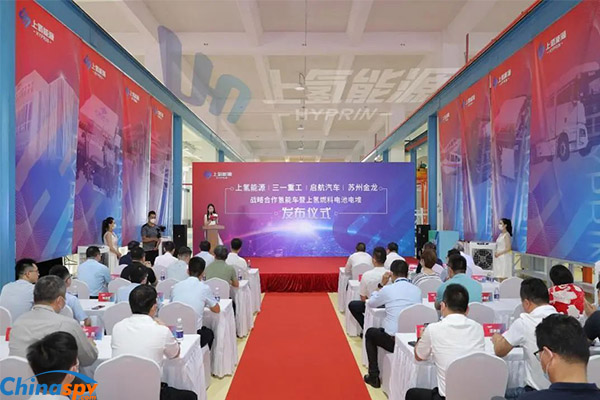 As the first hydrogen fuel vehicle demonstration project in Lingang, SANY expressed its gratitude to the relevant governments in Lingang for their concern and support. Through the coordinated innovation with HYPRIN and other partners, SANY hydrogen fuel engineering vehicles own six advantages of long battery life, strong integration, strong power, round-the-clock operation, high safety and zero pollution.

It is reported that the hydrogen fuel system of HYPRIN will be applied to the new energy dump truck developed by SANY Electric Technology. It will increase efficiency through high response rate and strong power performance, and at the same time, reduce anode power consumption and achieve cost reduction. The first batch of orders has reached 100 units.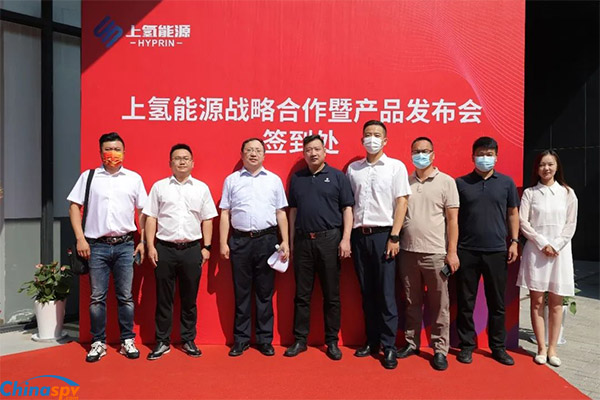 As a leading enterprise in the industry, SANY actively responds to the call of the state, and adheres to the principle of "long-term cooperation, mutual benefit and win-win result, policy promotion, market leadership, project traction" with HYPRIN, Qihang Auto and Suzhou King Long, and makes full use of the resources of the four parties to work together and achieve win-win cooperation.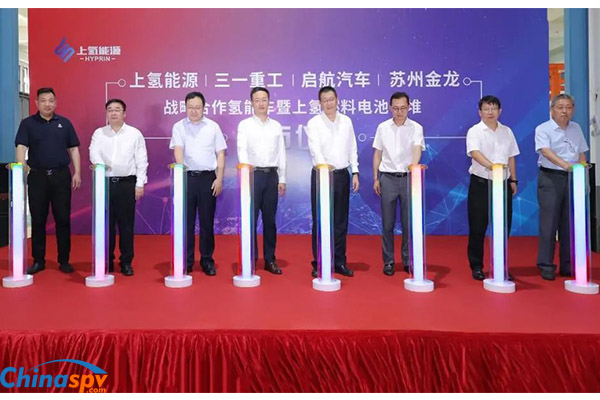 In the future, SANY will continue to rely on the largest intelligent manufacturing "lighthouse factory" in the heavy industry, practice the "dual carbon policy", focus on the development of pure electric, hydrogen fuel, and hybrid engineering vehicles, actively innovate, and create world-class products and service to maximize value for customers.
Source : www.chinaspv.com
Editor : Grace
Views:2958
Tags: SANY HYPRIN  hydrogen energy
Poster Press to save or share