XCMG and JD signed a strategic cooperation agreement
August 15,2022
August 15, 2022, Xuzhou, China, On August 10, the signing ceremony of the strategic cooperation framework agreement between XCMG and JD.com was held. According to the agreement, both parties will give full play to their respective business advantages and focus on cooperation in areas such as logistics, industrial products, and digital technology.


In the field of logistics, XCMG will rely on JD Logistics' solid supply chain infrastructure and advantages in technology and business insights to formulate comprehensive solutions in supply chain strategy, planning and execution, etc., to promote the improvement of spot rate, rapid inventory turnover and lower operating costs, etc.

In the field of industrial products and digital technology, XCMG's e-commerce platform online mall will use the supply chain and technical service capabilities accumulated by JD.com in industrial product procurement to expand multi-dimensional sales channels for large-scale machinery and equipment, and jointly provide digital procurement services for mechanical and electrical products for more than 1,000 partners with JD.com .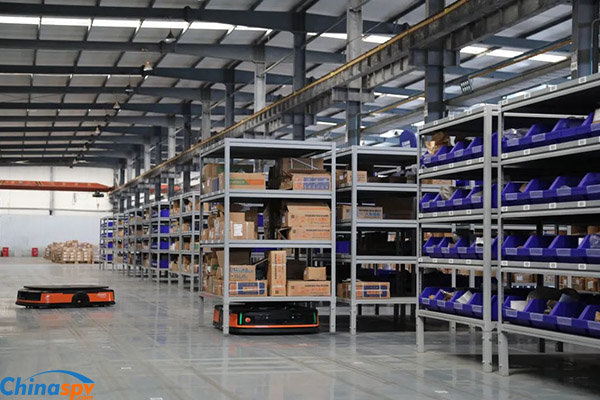 In the field of one-stop industrial digital and intelligent technology service platform, the two parties will optimize the efficiency of the manufacturing industry supply chain, improve the level of intelligent manufacturing, and promote the digital transformation and upgrading of XCMG through the joint construction of 5G smart factories and other means, so as to realize the connection between supply and demand, the reuse of production capacity, and improve efficiency.

At the same time, based on the common concept of environmental protection, the two parties will also promote innovative cooperation in new energy vehicles, green operations, intelligent warehousing and logistics park planning and construction, photovoltaic building integration, etc., and jointly promote the realization of the national "dual carbon" goal.
Source : www.chinaspv.com
Editor : Grace
Views:3053
Poster Press to save or share