Imported Iveco DAILY ambulance helps Sanya epidemic prevention and control
August 12,2022
August 12, 2022, Hainan, China, Lately, the COVID-19 epidemic has attacked Hainan and Sanya.

As a pioneer of commercial vehicles in the world, Iveco, deeply engaged in the field of modification, has a deep insight into the market demand, and actively expands the application of commercial vehicles in various industries.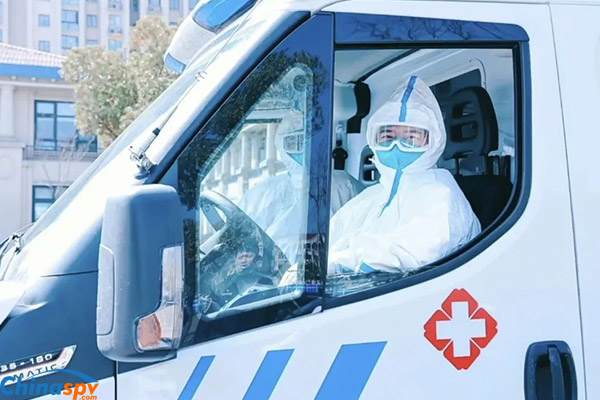 In the field of ambulance modification, the ambulance modified on the basis of the imported IVECO DAILY chassis inherits its excellent quality as always, assists medical workers and fully guarantees the epidemic prevention and control work.

Imported IVECO provides a wide range of vehicle chassis for the medical and ambulance industry with rich product models, a wide range of vehicle weight and outstanding carrying performance. It is the preferred chassis for high-end ambulance modification.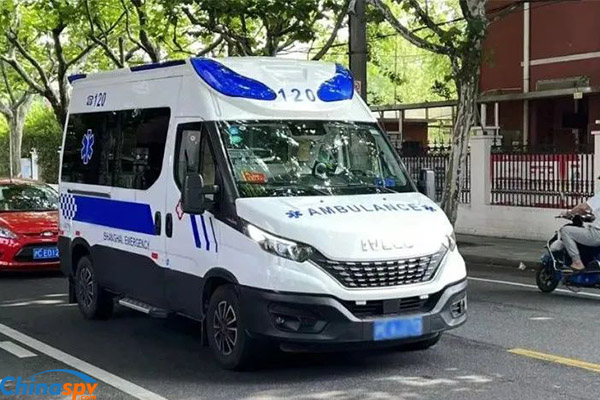 DAILY provides rich product models, rich combinations of different body, roof height and rear overhang length, bringing different rear cabin volumes.

Sufficient interior height and more space ensure that the required medical professional equipment can be installed in the car.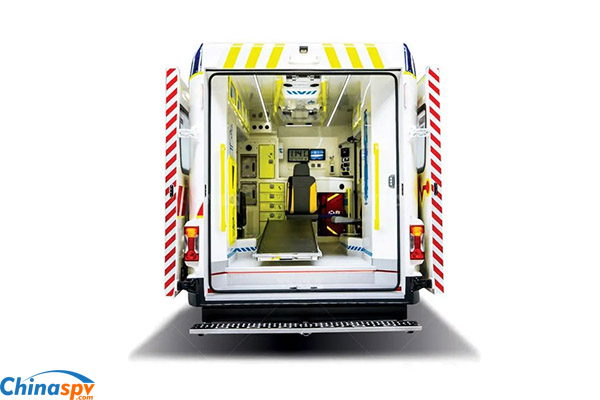 With smaller turning radius design, the vehicle is easy to be handled.

The DAILY ambulance is equipped with advanced driver assistance systems to help the vehicle pass the city's congested roads quickly and safely. Automatic emergency braking system can detect potential collision risks in advance, and effectively reduce accidents; adaptive cruise control system ensures that the car will automatically stop when the car in front brakes; car following assist system can follow the vehicle forward and automatically operates the accelerator and brakes, eliminating the stress of stop-start traffic.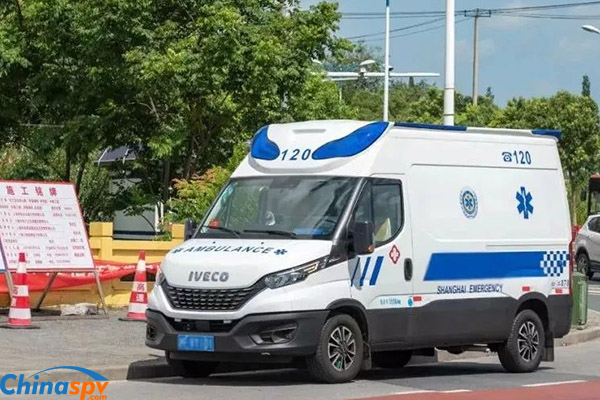 At the same time, the 3.0-liter 180-horsepower engine provides strong power, and the 8-speed automatic transmission allows the driver to calmly deal with congested road conditions.
Source : www.chinaspv.com
Editor : Tom
Views:2941
Tags: Iveco DAILY ambulance
Poster Press to save or share