Zoomlion Pumper Trucks Make Breakthrough in American Market
June 24,2022
June 24, 2022, America, Lately, the first batch of Zoomlion 50X-6RZ pumper trucks were finished assembly and sold in American market, which marks an important breakthrough for Zoomlion in international high-end market and further shows the charm of Chinese brand.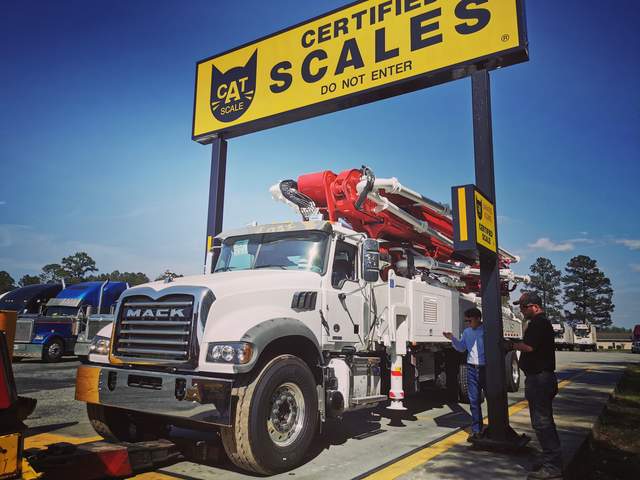 It is known that the 50m pumper truck is one of the fruits of Zoomlion 4.0 engineer products, which has not only light weight, high intelligence, digitization, environmental protection, but also efficient and steady performance thanks to vibration reduction technology of main moving arm. In addition, Zoomlion made adaptability improvements in performance, maneuverability, safety and fuel saving and matched local chassis to better meet customers' demands.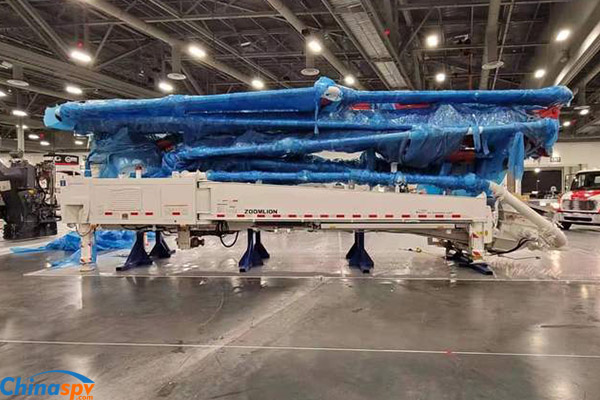 It is introduced that relying on the modern technology, excellent performance, high safety and reliability, environmentally friendly operation and intelligent and efficient management and control, Zoomlion 4.0 pumper truck is always popular in the market. In January 2022, Zoomlion made its debut in WOC Expo in Las Vagus and received wide praise from customers.

At present, Zoomlion has made layout 5 kinds of pumper trucks in American market, which are equipped with different local chassis to meet customized demands. In the future, Zoomlion will make further improvements according to market feedback and customers' requirements to integrate its products into local market and gradually expand market share relying on high-quality products and service.
Source : www.chinaspv.com
Editor : Rosy
Views:3049
Tags: Zoomlion
Poster Press to save or share