Huainan Special Vehicle's Tanker Sales up by 78.46% YOY from Jan to May 2022
June 22,2022
June 22, 2022, Huainan, China, In 2022, faced with the severe market situation, Huainan Special Vehicle witnessed a year-on-year growth of 78.46% in tanker sales from January to May 2022.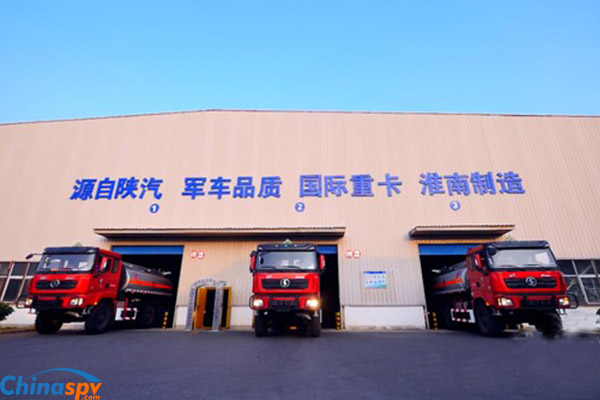 Targeting the oilfields in Shaanxi, Gansu, Qinghai and other places, Huainan Special Vehicle develops "high value" products, promotes the development and sale of oilfield compound air suspension product, LNG/CNG vehicle, electric product and highway tank semi-trailer, etc, and upgrades products according to the new energy and intelligent connected vehicles tendency to meet customers' demands.

Insisting on "marketing + technology" mode, Huainan Special Vehicle established sanitation vehicle team to visit key enterprises, expand sales channel and formed marketing network in eastern China.
Source : www.chinaspv.com
Editor : Eric
Views:2549
Tags: Huainan Special Vehicle
Poster Press to save or share