Henan First 5G Smart Nucleic Acid Sampling Vehicle Officially Unveiled
May 20,2022
May 20, 2022, Henan, China, On May 17, Henan's first 5G smart nucleic acid sampling vehicle was officially unveiled.

The mobile nucleic acid detection vehicle is designed and built to adapt to the current situation of the epidemic and the normalization of nucleic acid detection. According to reports, the vehicle has the function of 5G information transmission and positive pressure cleaning system, high-efficiency air filtration system, high-efficiency germ disinfecting system, heating and cooling air-conditioning system, etc., which can realize complete isolation of medical and sampled personnel.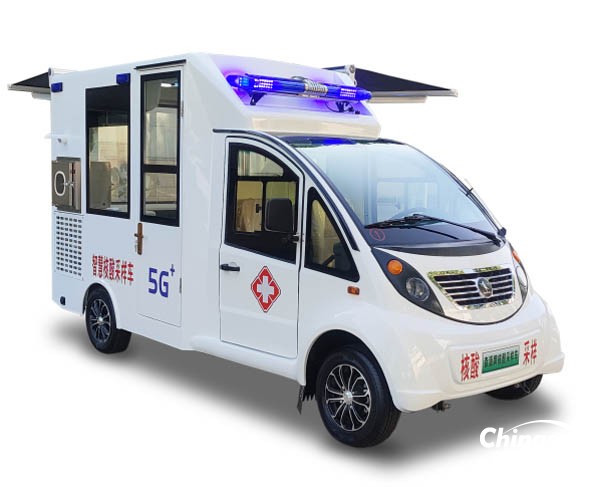 This 5G smart nucleic acid sampling vehicle integrates functions such as registration, sampling, storage, transfer, and sterilization, and optimizes the process of "collection, delivery, inspection, and reporting", which will help Henan to speed up the construction of a 15-minute nucleic acid detection "sampling service circle" to better protect the health and safety of the people.
Source : chinaspv.com
Editor : Nancy
Views:3160
Poster Press to save or share