NAVECO C-type Recreational Vehicles Accounted for 76.7% in Market Shares in Augu
September 07,2021
September 7, 2021, Nanjing, China, Lately, NAVECO released its market sales of August, which hit a record high in the first eight months of 2021. In particular, the retail sales of IVECO Ousheng increased by 39.6% YOY, and those of IVECO New Deyi increased by 28.7% YOY!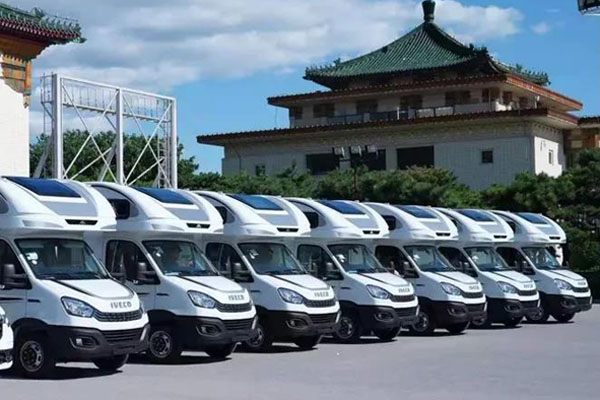 Besides, the sales of modified C-type recreational vehicles based on IVECO Ousheng special chassis accounted for 76.7% of market shares. Lately, IVECO Ousheng recreational vehicle attended Beijing RV Tourism Culture Expo and received over 80 orders within three days, which proved customers' high recognition.

In addition to high-quality products, NAVECO also continued to take social responsibilities. During the sudden epidemic in Nanjing, NAVECO Ousheng high-quality nucleic acid test vehicles provided escort for medical workers to fight in the frontline. So far, NAVECO has delivered more than 1,200 units ambulances. In the future, NAVECO will make every effort to guard people's health together with medical workers.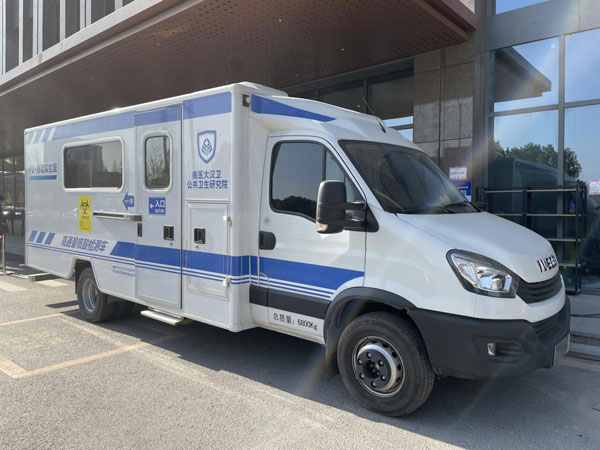 As a commercial vehicle enterprise, NAVECO not only provides products, but also a guarantee for life and business.
Source : chinaspv.com
Editor : Alice
Views:2521
Tags: NAVECO
Poster Press to save or share