2021 China International Fire Protection Equipment Technology Conference & Expo
October 13,2021
October 13, 2021, Beijing, China, On the morning of October 12, 2021 China International Fire Protection Equipment Technology Conference & Exposition (hereinafter referred to as "the expo") themed "Intelligent fire protection and rescue" was held in Shunyi District, Beijing.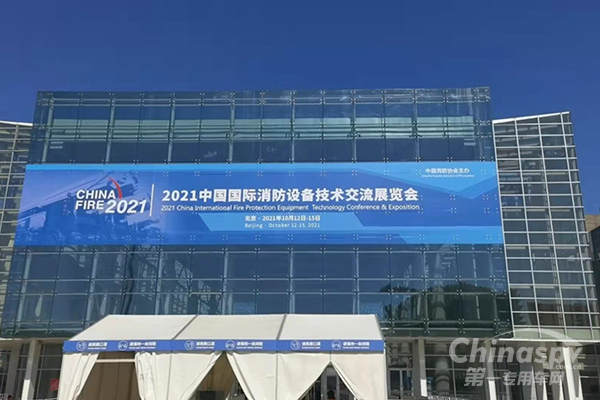 Chen Weiming, president of China Fire Protection Association, noted in the opening ceremony that through over 30 years' development, the expo has become more influential in China and Asia-Pacific region, served as an important platform for relevant departments, enterprises and all parts of society to know about latest news of domestic and overseas fire protection products and communicate fire protection technology, and received wide attention and high praise from home and abroad.

There are over 800 units manufacturers, testing organizations and R&D institutions from China and more than 20 countries and regions attending the expo. The products cover fire protection and rescue whole industry chain, which is not only a concentrated display of fire protection products and technology from home and abroad, but also a exhibition of China fire protection industry latest innovation and development.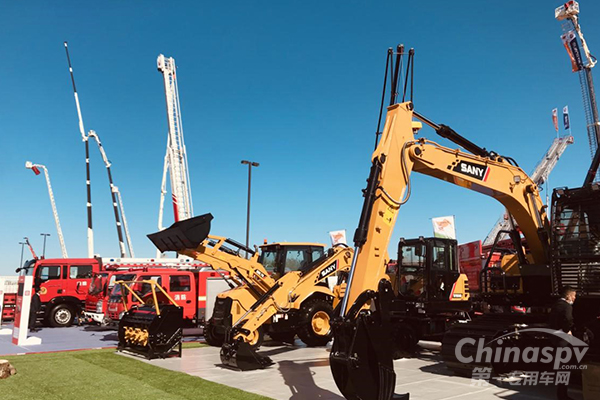 The expo covers an area of 130,000 square meters, hit a record high. The newly developed fire truck, UAV, high temperature resistance fire-fighting robot, firefighter's personal protection equipment, rescue equipment, fire alarm monitor equipment, fire extinguishing system and other new technology and products are all involved in the expo.
Source : chinaspv.com
Editor : Nancy