SAIC MAXUS exported over 50,000 units to overseas market in August
September 07,2022
September 7, 2022, Shanghai, China, In August 2022, SAIC MAXUS sold 19,435 units vehicles, a year-on-year increase of 30%, boosting the brand's cumulative sales of over 110,000 units from January to August. Among them, the total overseas sales in the first eight months exceeded 50,000 units. The sales volume achieved year-on-year growth in Australia, New Zealand, America, Europe and the Middle East and exceeded 10,000 units in Australia, Chile and Mexico.

From January to August, the retail sales of SAIC MAXUS in European market doubled year-on-year, and the market scale expanded rapidly.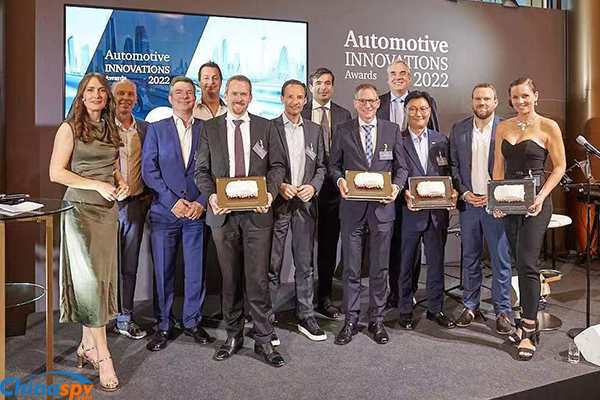 Recently, a large number of professionally customized EV90 school buses have been delivered to relevant departments in Denmark.

In Australia, from January to August, SAIC MAXUS V90 won the first place in the market segment; G10, G10 PLUS and other VAN models accounted for 13.4% of the Australian light commercial vehicle market, ranking among the top three again.

In New Zealand, SAIC MAXUS van models have a market share of 13.4% in the segmented market, ranking second place.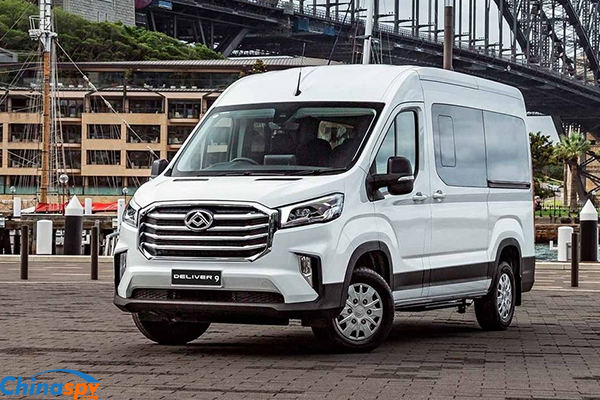 From January to August, the retail sales of SAIC MAXUS increased by 60% year-on-year in South America and more than 200% year-on-year in the Middle East, becoming a well-known Chinese auto brand in local places.

In the field of new energy, DHL has purchased hundreds of EV30s in Chile, Peru, Panama, Mexico, Guatemala and other places and completed batch delivery; recently, 120 units EV30s ordered by Chile Post and Mercado Libre, the largest e-commerce platform in Chile, have also been delivered successively.

In the field of pickup trucks, from January to August, SAIC MAXUS ranked first in the pickup truck segment in Chile. In Mexico, sales of SAIC MAXUS T60 has exceeded 10,000 units so far in 2022.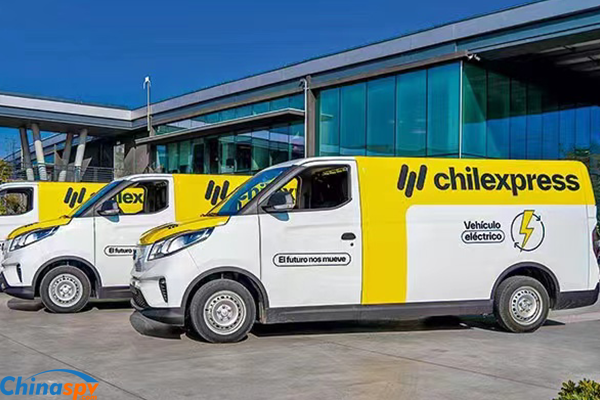 Source : www.chinaspv.com
Editor : Grace
Views:3036
Poster Press to save or share