Eaton named to "World's Most Ethical Companies" list for 12th time
March 21,2023
March 21, 2023, Recently, Eaton, a global power management company, was honored for the 12th time on the list of "World's Most Ethical Companies". The list is released by Ethisphere, a leading international research think tank, which is a global leader in defining and deepening the standards of ethical business practices.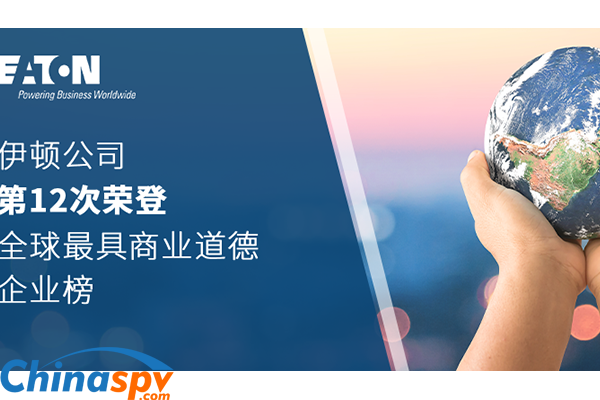 "Eaton's long-term prosperity in the global business community is inseparable from our adherence to business integrity." Joe Rodgers, Senior Vice President of Global Ethics and Compliance at Eaton Corporation, said, "Doing business right is deeply rooted in Eaton's corporate values. All along, Eaton employees around the world actively implement a culture of integrity and uphold the ethical line. This honor is a testament and affirmation of our collective efforts, and I am very proud of it."

A total of 135 companies from 19 countries and 46 industries were on the list this year. Eaton is one of only nine companies in the "Industrial Manufacturing" category. This is the 12th time that Eaton has been on the list. This year, Ethisphere also recognized Eaton's ethics and compliance philosophy in its Ethisphere Magazine winter issue.

Ethisphere has released the list of "The World's Most Ethical Companies" since 2007, focusing on various indicators such as corporate culture, environmental practices and social practices, ethics and compliance activities, governance and diversity, and measures to support corporate value chains, designed to recognize companies that implement outstanding ethical, compliance and governance practices, demonstrate exceptional leadership and are committed to operating with integrity.
Source : www.chinaspv.com
Editor : Mark
Views:2862
Tags: Eaton
Poster Press to save or share