Cummins multi-fuel engine platform unveiled at North American Exhibition
March 13,2023
March 13, 2023, North America, Cummins announced that it will display a new generation of 15-liter heavy-duty multi-fuel engine platform during the Las Vegas Construction Machinery Expo (Con Expo) from March 14 to 18, 2023. Users are provided with a choice of hydrogen internal combustion engines, biogas engines and advanced diesel engines that meet North American Tier V emission standards, providing opportunities for OEMs to accelerate the decarbonization of heavy-duty applications.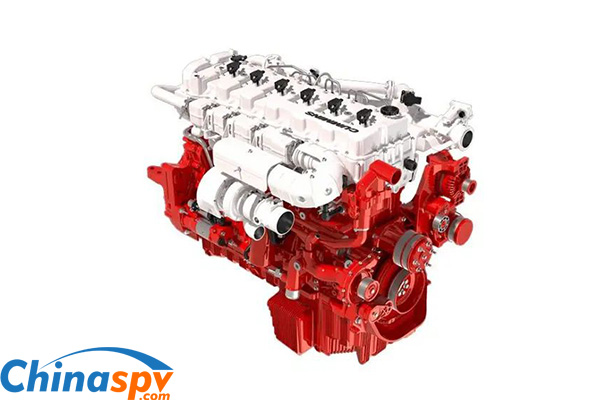 It is one of the three major construction machinery exhibitions in the world and the largest construction machinery exhibition in North America. It is held every three years and aims to showcase the latest construction machinery equipment and related technologies in the industry.

The new power platform is designed to meet the next stage of emissions, with a significantly improved power density and a more compact installation size, which can improve equipment performance and production efficiency while ensuring operating cost advantages.

The new-generation 15-liter multi-fuel heavy-duty power platform exhibited this time adopts a general-purpose base engine, as well as cylinder heads and fuel systems tailored for hydrogen, natural gas, diesel and biofuels including hydrogenated vegetable oil (HVO) . Its hydrogen internal combustion engine has a power of 400 to 530 horsepower and a maximum torque of 2600 Nm. A renewable biogas engine is used for specific applications with a power of 400 to 510 horsepower and a maximum torque of 2500 Nm. The advanced diesel engine has a wide power range, covering 450 to 650 horsepower and a maximum torque of 3200 Nm.

The North American exhibition has kicked off, and Cummins will display the long-term growth strategy with the goal of zero carbon as the core.
Source : www.chinaspv.com
Editor : Rosy
Views:3209
Poster Press to save or share