Fast + Nex Point join forces to help ASEAN green development
September 29,2022
September 29, 2022, Thailand, Recently, Fast Thailand Company successfully delivered the first batch of 110 sets 6E240 new energy drive assemblies to Nex Point Automobile Company in Thailand. It is the first batch of new energy products produced by Fast in Thailand, the localization rate of which is over 40% after being audited by the Thai Automobile Association. And it has successfully obtained the Thailand Certificate of Origin.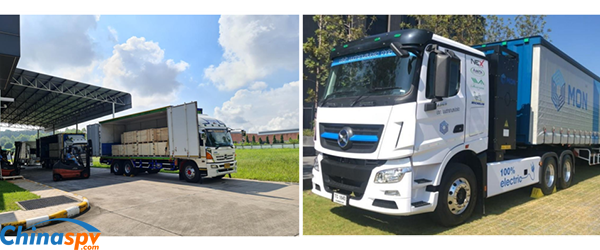 At the delivery ceremony, the person in charge of Nex Point said that Fast products have been widely recognized by Thai customers, and new energy products will be a bridge for further cooperation between the two parties. It is believed that Fast new energy products will bring more benefits and comfortable driving to Thai customers.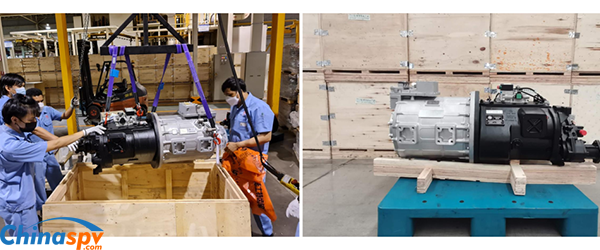 At present, Fast Thailand has the production capacity of "intelligent" products. It is believed that with the global warming, countries pay more and more attention to the issue of carbon emissions, and the new energy market will become an important force for Fast Thai company in the future.
Source : www.chinaspv.com
Editor : Lily
Views:3011
Tags: Fast + Nex Point ASEAN
Poster Press to save or share