Yuchai won the bid for largest overseas power generation order in 2022
September 29,2022
September 29, 2022, Guangxi, China, Lately, Yuchai successfully won the bid for a power generation project in the Middle East. The 153 generator sets required for the project all come from Yuchai, which is the largest single export order for overseas power generation since 2022, marking that Yuchai has continued to increase its influence in the overseas market after occupying a super high share in the domestic market. After the rigorous bidding and inspection procedures, Yuchai power generation has won the favor of users and won the bid due to its high reliability, strong loading capacity, strong adaptability, excellent after-sales service, and low emissions.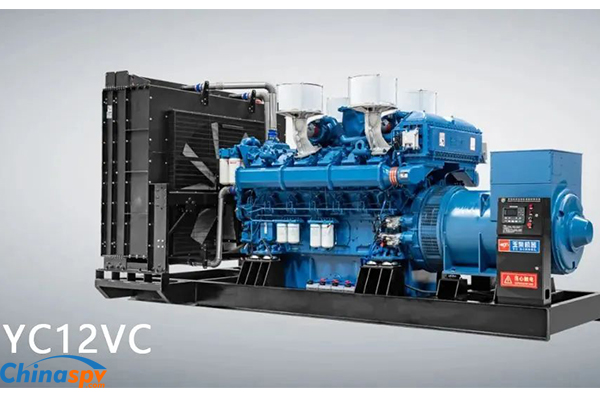 In recent years, Yuchai power generation has been frequently praised by overseas customers, and its popularity is also increasing. Among them, YC6TD, YC6TH, YC12VTD, YC16VTD, YC12VC, YC16VC and other high-power products have been recognized by the majority of users, and achieved major market breakthroughs, which have been widely used in hotels, shopping malls, hospitals, mines and other fields.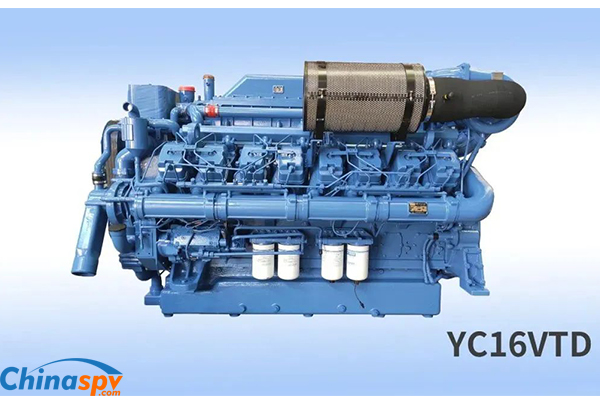 In order to ensure the service of this order, Yuchai has dispatched professional technicians and service personnel to the local area to ensure that the power generation products are installed and debugged in place and the power supply is stable at the first time.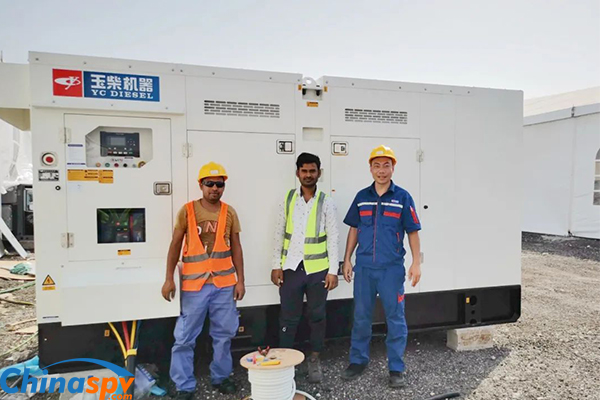 In the first nine months of this year, despite the overall decline in the market, Yuchai's power generation bucked the trend. It has been widely recognized by users in ASEAN, the Middle East, North Africa and other regional markets, and its market share has increased significantly.
Source : www.chinaspv.com
Editor : Grace
Views:2720
Tags: Yuchai largest overseas order
Poster Press to save or share