100 units Infore Environment new energy sanitation vehicles delivered to Sichuan
August 16,2022
August 16, 2022, Sichuan, China, Recently, Infore Environment won the bid for the new energy vehicle procurement project of Chengdu Tianfu Environment New Energy Co., Ltd. with the amount of 102.2 million yuan, which is the largest new energy product order in the sanitation industry so far this year.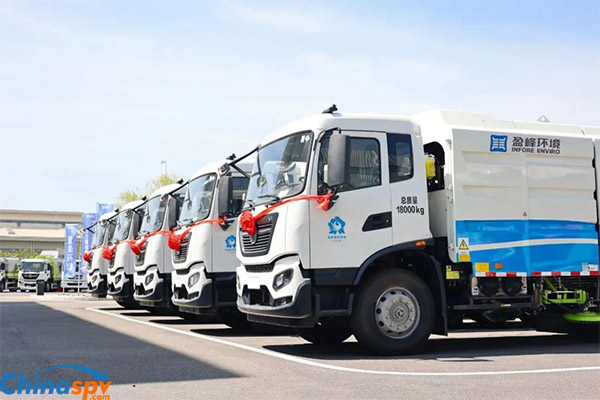 On August 15th, Infore Environment held a grand departure ceremony of 100 units new energy vehicles, including sweeper trucks, cleaning trucks, garbage collection and transfer trucks, and road maintenance trucks, which will be delivered to Jinniu District, Chengdu to help realize refined and intelligent environmental sanitation management.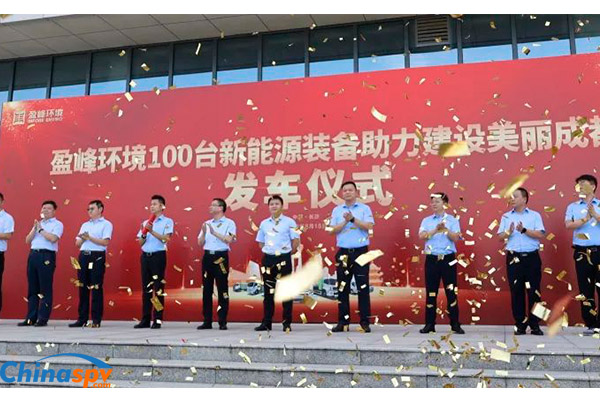 According to the statistics of China Automobile Research Institute, in the first half of this year, the market share of Infore Environment's new energy products ranked first in China, and the market share of pure electric road sweepers, high pressure cleaning vehicles and road maintenance vehicles was overwhelming, leading the market at a high level. At present, there are nearly 4,000 units new energy sanitation equipment in China, and the cumulative market share is firmly in the top of the industry.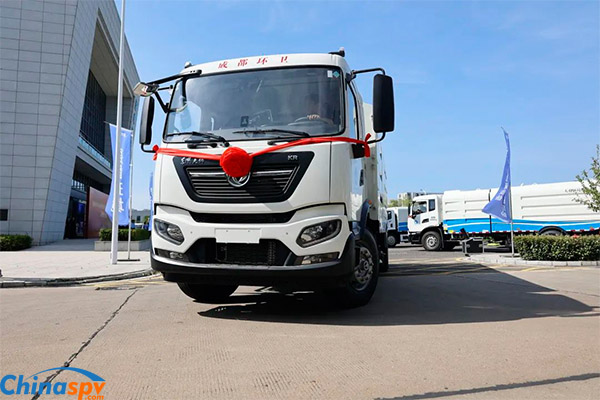 At the new product launch conference in 2022, Infore Environment launched a new generation of 5.0E new energy sanitation equipment and a full range of charging and energy storage equipment to open a new chapter of intelligent new energy sanitation equipment with advanced technology, excellent performance, energy saving and high efficiency as the core competitiveness.
Source : www.chinaspv.com
Editor : Lily
Views:2972
Poster Press to save or share