FAST approved as national industrial design center
August 15,2022
August 15, 2022, Xi'an, China, Lately, the 5th China International Industrial Design Expo was successfully held in Wuhan. FAST was awarded the honorary title of "The Fifth Batch of National Industrial Design Center".

As an excellent enterprise in Shaanxi Province, FAST presented its star product "FAST Zhixing" integrated AMT at the exhibition. Zhixing, with many advantages such as high reliability, durability, driving comfort, and fuel economy, has fully realized independent development and received extensive attention from many mainstream media and guests.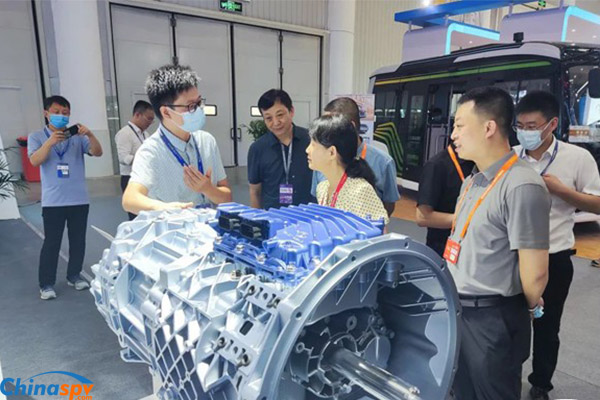 A national industrial design center is an enterprise recognized by the Ministry of Industry and Information Technology with strong industrial design innovation capability, distinctive features, standardized management, outstanding performance, and a nationally advanced level of development.

In the future, FAST will actively promote the coordinated development of industrial design, product R&D, and manufacturing, and focus on the transmission system, provide customers with the best solutions, and create more value for customers.
Source : www.chinaspv.com
Editor : Nancy
Views:3064
Tags: FAST
Poster Press to save or share