50 units port tractors equipped with Yuchai YCK08 engines delivered to Shanghai
August 12,2022
August 12, 2022, Shanghai, China, Recently, 50 units port tractors equipped with Yuchai YCK08 engines were delivered to Shanghai.

From 2021, Yuchai YCK08 engine has gradually become the mainstream power for port tractors. There are more than 1,000 units in Shanghai Port, Taicang Port, Nantong Port, Ningbo Port, Guangzhou Port, Shenzhen Port, Tianjin Port, Qingdao Port and other major ports.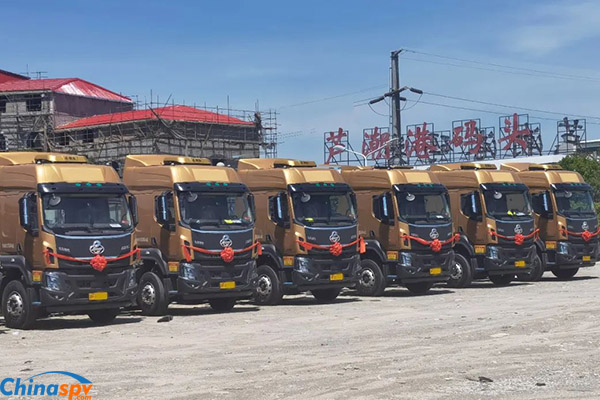 Yuchai YCK08 is the first model in China that has obtained the national VI b stage emission standard certification. Since its launch in 2019, it has won more and more users and markets' approval with its lightweight, low fuel consumption, high reliability, strong power and efficient services.

The rated power of Yuchai YCK08 engine is as high as 350 horsepower, and the maximum torque is 1450 Nm. The overall performance is excellent, which is suitable for the operating conditions of lightweight dump trucks, mixer trucks, 25-ton truck cranes, 8X4 trucks, truck-mounted cranes, tractors and large passenger cars.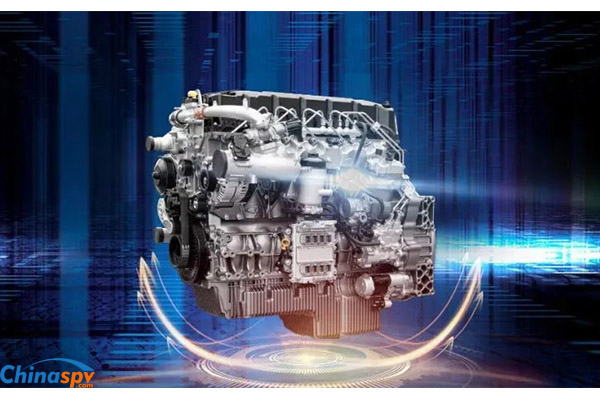 In terms of light weight, it is 150kg lighter than competing products of the same displacement, which not only brings lower fuel consumption, but also helps to reduce the weight of the whole vehicle.

The redesigned high-strength body and international brand parts configuration can withstand a maximum explosion pressure of 250bar. Combined with an efficient cooling system and better engine thermal management technology, the body's waterproof performance has reached the highest international standard, and the reliability has been greatly improved.

The application of technologies such as high rail pressure, high charging efficiency air passage and high-efficiency supercharger enables the vehicle to achieve higher combustion efficiency and lower fuel consumption. And oil, machine filter, diesel filter all adopt long-term maintenance design, and the attendance rate has been greatly improved
Source : www.chinaspv.com
Editor : Eric
Views:2810
Tags: Yuchai YCK08 engine
Poster Press to save or share