31 units Dongfeng Tuyi refrigerated trucks delivered to Gansu
August 04,2022
August 4, 2022, Gansu, China, Recently, Dongfeng Tuyi successfully delivered 31 units refrigerated trucks to Gansu Cold Chain Transportation Company.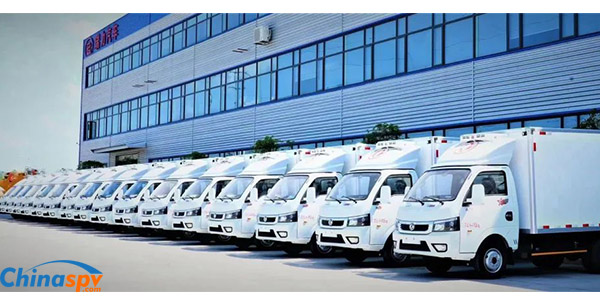 In terms of passability, Dongfeng Tuyi refrigerated trucks are positioned between light trucks and micro trucks, which not only retain the advantages of high flexibility of traditional micro trucks, but also greatly improve the carrying performance, focusing on high-efficiency short-distance transportation and refined distribution for end users.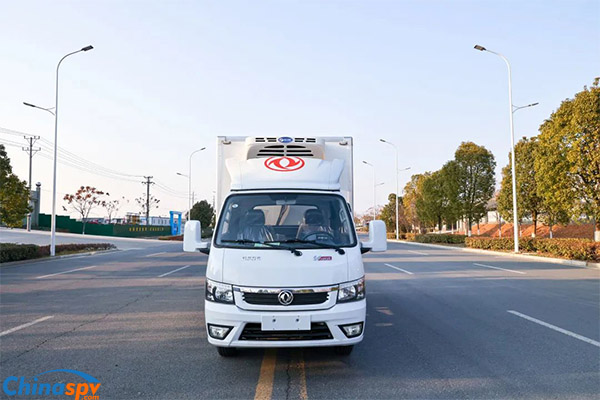 In terms of carrying capacity, Dongfeng Tuyi refrigerated truck adopts Quanchai 95-horsepower engine. The box is 3.5 meters long and has a volume of 9.8 m³, with a larger loading capacity. It also has stronger bearing capacity due to vacuum meridian twin tires.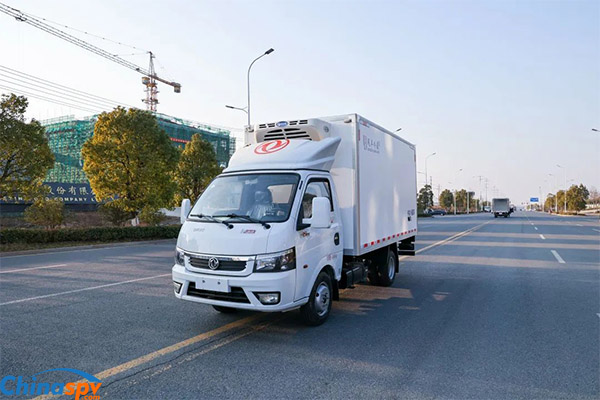 In terms of comfort, the layout of Dongfeng Tuyi refrigerated trucks adopts a sedan-like design style. The whole series comes standard with multi-function steering wheel, Bluetooth phone, cruise control, LED daytime running lights, electric doors and windows, central control door locks and other configurations, making driving more comfortable.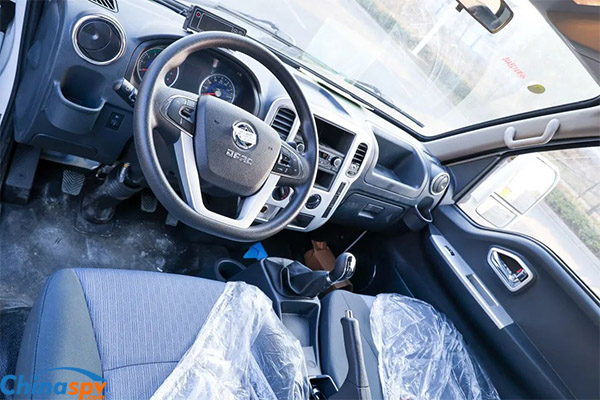 The bottom plate of Dongfeng Tuyi refrigerated truck is made of integral cast-in-place glass fiber reinforced plastic, the box plate is composed of galvanized pipe skeleton and waterproof wood board, and the box body adopts imported wood craftsmanship and overall technology, which has good corrosion resistance and aging resistance to salt and other media. The outer frame of the box is made of 3MM thick stainless steel, with high impact resistance. The 36 density polystyrene insulation layer has slow heat dissipation and good insulation effect.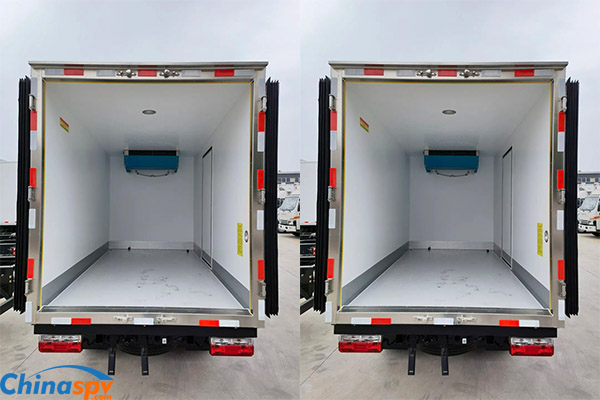 In the future, Dongfeng Tuyi refrigerated trucks will continue to serve thousands of households with reliable quality and professional services and provide customers with freshness and comfort in the hot summer.
Source : www.chinaspv.com
Editor : Rosy
Views:2443
Poster Press to save or share