XCMG's Distributor in Malaysia (Hong Seng Group)
April 22,2020
www.chinatrucks.com: Malaysia Hong Seng Group is the exclusive agent of XCMG Hanvan series heavy-duty trucks. On November 9, XCMG united Malaysia Hong Seng Group to promote Hanvan series heavy-duty trucks in Penang, striving to create a new "Made in China" business card in Malaysia.
Hong Seng Group (HSG) is the leader in remanufacturing and rebuilding services in Malaysia. Since 1965, they have been helping businesses in Malaysia and across Asia to succeed, powering their performance through quality products and reliable services. HSG has grown from an importer and dealer of new and old engines into a supplier of choice, expanding their capabilities with market needs to create outstanding products that deliver impressive results. Over the years, HSG has built a reputation based on trust - they always deliver on their promises.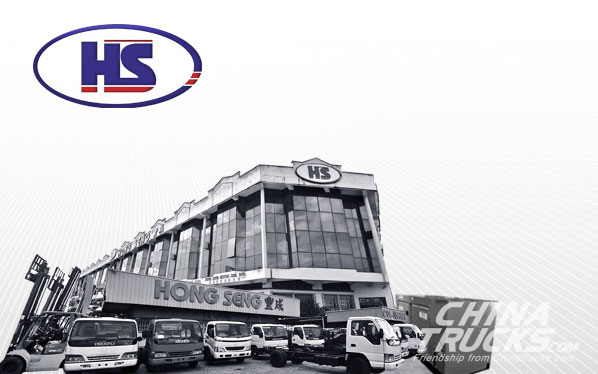 Today, the HSG family of companies engages in:
Remanufacturing industrial engines for marine and generator applications
Rebuilding vehicles
Rental of generators, air compressors and welding sets
Dealership for agricultural machines, spare parts and new vehicles
As the business activities of each company in HSG are closely related to each other, this allows us to synergize their strengths, expertise and resources to the competitive advantage of their customers. The end results are swift, efficient service and exceptional products at lower than market prices.
United by the core values laid down by their founder, Paul Teoh Teng Seng, HSG will continue to empower the operations of businesses across Asia.