Allianz is Authorized Dealer in the Philippines for XCMG Products
April 22,2020
Allianz international machinery and trading corp is a corporation focused on sales and service of China's Heavy Equipement and Trading of building materials in the Philippines.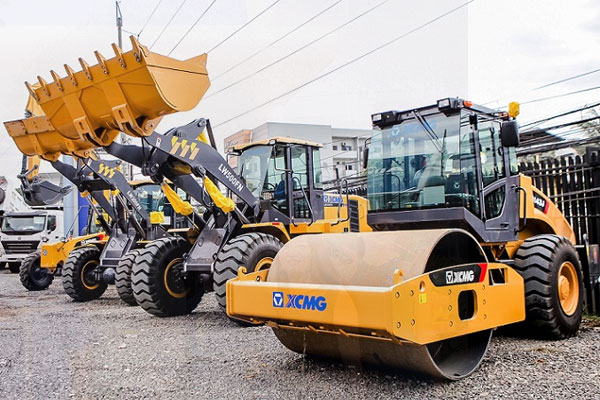 Allianz was established in 2011, the head office is located in Cebu City, with operation centers in Metro Manila and Davao City. They have over 100 employees servicing all over the Philippines.
Allianz is Authorized dealer in the Philippines for XCMG Products. Their main products includes Concrete Machinery, Lifting Machinery, Road Machinery, Earth Moving Machinery, Foundation Machinery, Heavy-Duty Trucks, Special Vehicles, Etc.
Allianz strive for the success of their partners, including their customers, emeployees, and principals. They always treat their partners with WIN-WIN ideology.