XCMG Machines Dealer in India: Mtandt
April 20,2020
Established in 1943, Xuzhou Construction Machinery Group Co., Ltd. (XCMG) is the 6th largest construction machinery company in the world. It started and then become one of the most competitive, influential group in the Chinese machinery industry. It offers a range of construction equipment and its series. Similarly, Mtandt also provides the equipment to the Indian market as it is the XCMG machines dealer in India.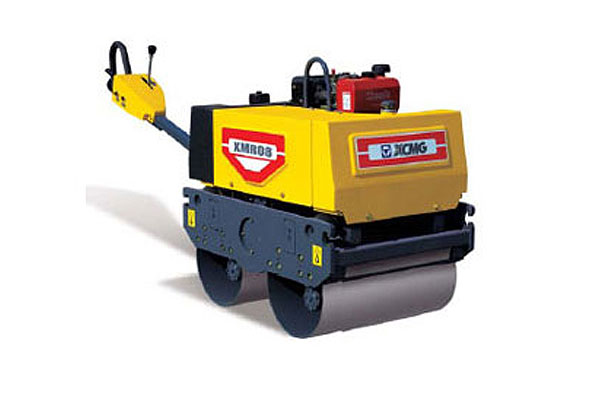 Mtandt being the XCMG machines dealer in India is also dedicated like XCMG and believes in taking responsibility, executing the work and making greater achievements. XCMG is ranked 65th in the list of China's top 500 companies and hence Mtandt feels proud as it is the authorized XCMG machines dealer.
XCMG is technically advanced and develops a series of products that represent the advanced technologies in China and worldwide. The company offers products like the crane, crawler crane, loaders, and much such construction equipment. Being the XCMG machines dealer in India, Mtandt offers each and every product in the Indian market. The company also offers the products on rent as the rental market has grown tremendously and due to rental, Mtandt has wide exposure in the construction industry.