XCMG Truck-mounted Cranes Achieved Hot Sales along "Belt and Road"
May 24,2022
May 24, 2022, Thailand, Recently, a port in Thailand has been crowded with vehicles and ships. The employees of XCMG Thailand are receiving a batch of truck-mounted crane products, while customers waiting for delivery have stood in a long queue.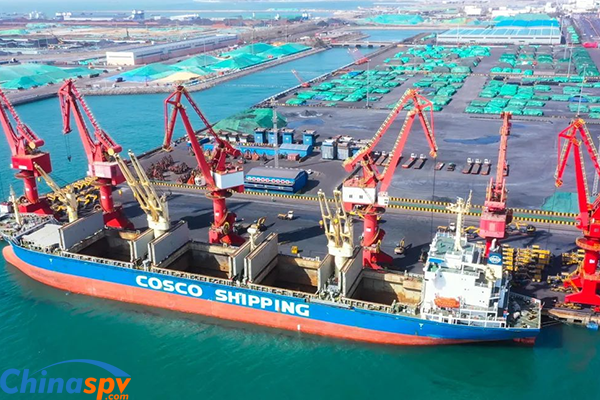 With the economic recovery of the "Belt and Road" countries, many infrastructure projects in Southeast Asia have been started intensively. The "customized" MAX XCMG truck-mounted cranes perfectly fit the local market due to high flexibility and wide range of use, and the demand has increased sharply.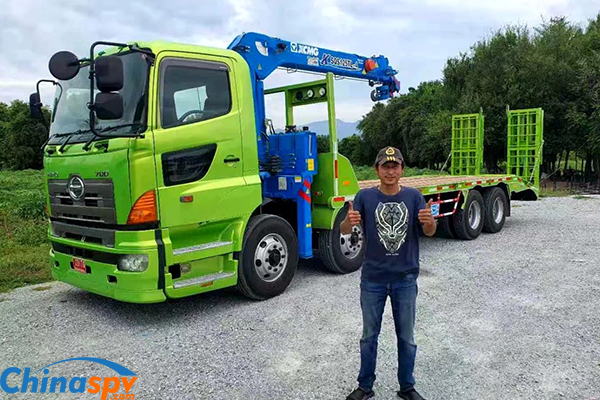 Ms. Khun Ann, a lorry-mounted crane seller in Thailand, said that XCMG is the third largest construction machinery manufacturer in the world and enjoys a high reputation in Thailand. More and more customers choose XCMG equipment, and there are countless stories of XCMG helping them achieve business success.

After years of intensive cultivation, XCMG has established a complete sales and service network system along the "Belt and Road" by relying on overseas branches.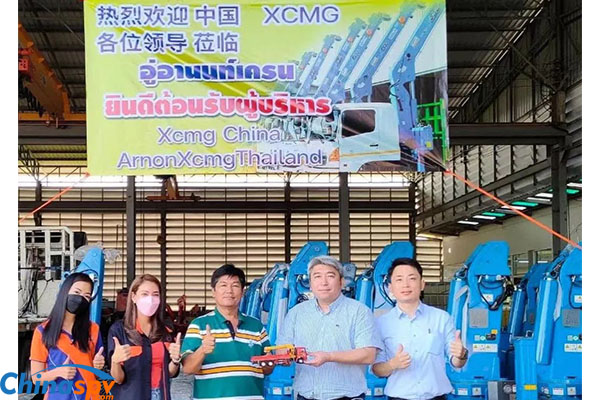 It is understood that in 2021, XCMG achieved growth against the trend and ranked top three in the truck-mounted crane market in Thailand. It has also become the preferred brand for local customers in countries along the "Belt and Road" such as the Philippines and Indonesia. From January to April this year, XCMG's export value doubled, and that of its key products such as truck cranes, excavators, mining excavators and rotary drills was significantly ahead of other brands.
Source : chinaspv.com
Editor : Grace
Views:2749
Tags: XCMG
Poster Press to save or share