Zoomlion Assists to Build International Stadium in Indonesia
January 13,2022
January 13, 2022, Jakarta, Indonesia, Lately, over ten units Zoomliion crane machines worked in Jakarta International Stadium in Indonesia, including crawler crane, truck crane, off-road tire crane and tower crane.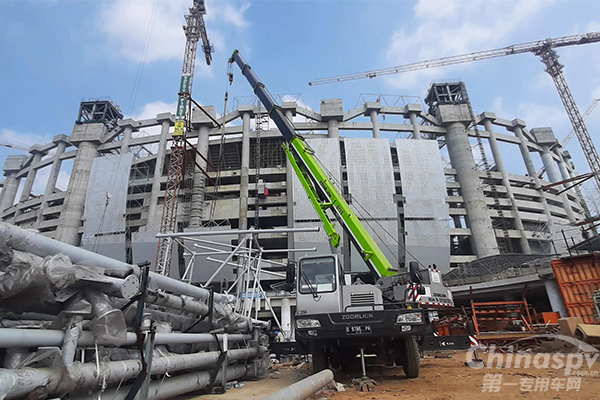 With an area of 200,000 square meters, Jakarta International Stadium can contain 82,000 audience. During the project, Zoomlion QY, QAY series and ZCC, ZTC series products can be seen in the field, especially ZRT series off-road tire crane customized for overseas market. "Zoomliion cranes have excellent performance and stable operation and provide strong support for our project, which will be completed in the first quarter of 2022," project manager of Jakarta International Stadium said.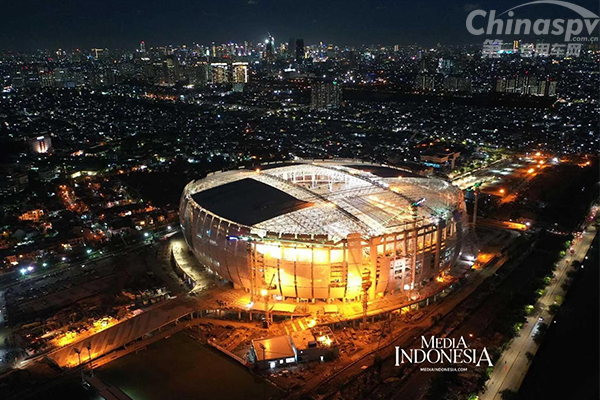 In the future, Zoomlion will create more innovative products that satisfy domestic and overseas demands and build beautiful life with global clients together.
Source : chinaspv.com
Editor : Alice
Views:2126
Tags: Zoomlion
Poster Press to save or share