Over 100 sets of "XCMG golden" help Peru's road construction
January 12,2022
January 12, 2022, Peru, As a leader in the field of pavement machinery, XCMG road machinery has been exported to South America for many years, with the largest sales volume. At the construction site of major projects in Peru, 120 units XCMG large equipment participated in many construction processes such as road leveling, foundation reinforcement and filling.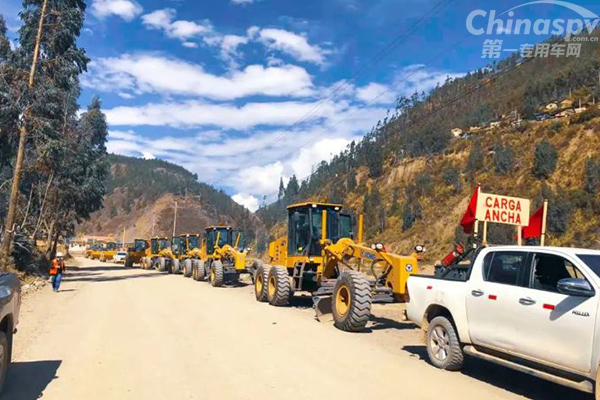 The complex geographical and climate conditions are great challenges for engineering machinery's adaptability and reliability. XCMG customized road machinery can meet the needs of construction in 5,000m plateau and easily deal with severe working conditions such as low temperature and low oxygen levels.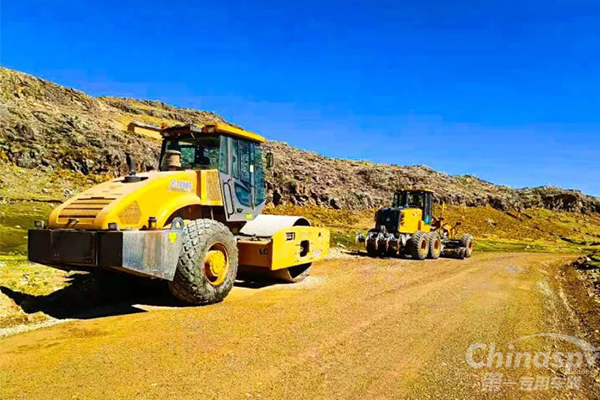 In the future, XCMG will continue to practice international strategy, gradually establish and improve local manufacture and R&D abilities, strengthen local operation, achieve mutual benefit and provide customers with whole value-chain complete solutions.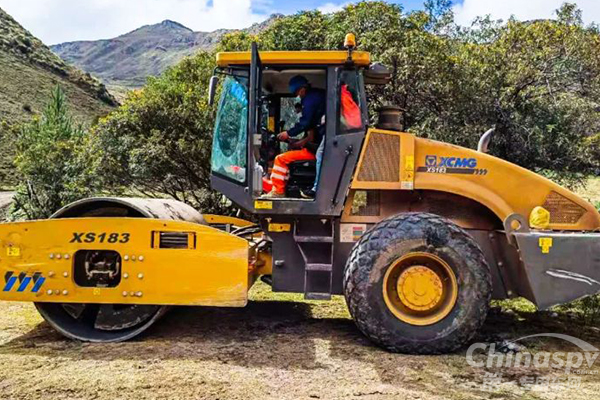 Source : chinaspv.com
Editor : Rosy
Views:2001
Tags: XCMG
Poster Press to save or share