Shacman Reached Strategic Cooperation with JD
December 03,2021
December 3, 2021, Shaanxi, China, At the end of 2021, Shacman successfully won the bidding of JD Logistics 2022 vehicle purchase project. Through complete research and analysis on JD's operation needs, Shacman launched customized products + TCO hosting service + new mode application to promote the first cooperation between the two sides.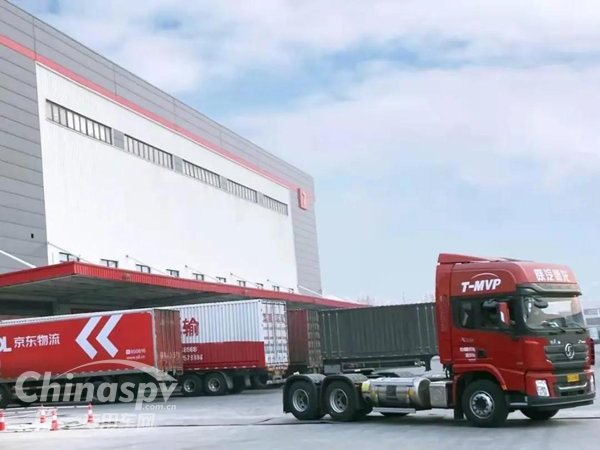 Shacman has increased its market share in logistics industry and won high recognition due to low weight, low fuel consumption and high reliability products.

Shacman provided "e+ service plan" to solve users' problems and ensure high efficiency of its vehicles.

Shacman paid high attention to logistics industry's development and needs and created whole process solutions from vehicle selection, use, maintenance and management to help efficient operation of logistics industry.
Source : chinaspv.com
Editor : Alice
Poster Press to save or share