SITRAK Fire Truck Chassis Ranked Top in China Fire Exposition
October 14,2021
October 14, 2021, Beijing, China, On October 12, 2021 China International Fire Protection Equipment Technology Conference & Exposition organized by China Fire Protection Association was held in Beijing.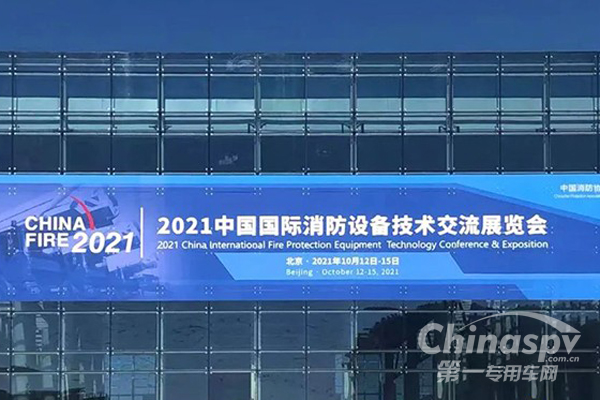 There are altogether 68 units fire trucks modified from SITRAK chassis attending the expo, accounting for 40% of the total and ranking first in the amount of fire truck chassis.

29 domestic mainstream fire truck modification enterprises attended the expo with whole series SITRAK products, including fire-extinguishing water tanker, fire-extinguishing foam tanker, life-up fire engine, emergency rescue fire vehicle, pumping engine, dormitory van, command and communication fire vehicle, etc.

With high-quality products, Sinotruk SITRAK broke the manipulation of imported fire trucks and achieved rapid development in special purpose vehicle industry, which showed the strong power of China's heavy industry intelligent manufacture.
Source : chinaspv.com
Editor : Rosy
Tags: SITRAK